Sierra de las Nieves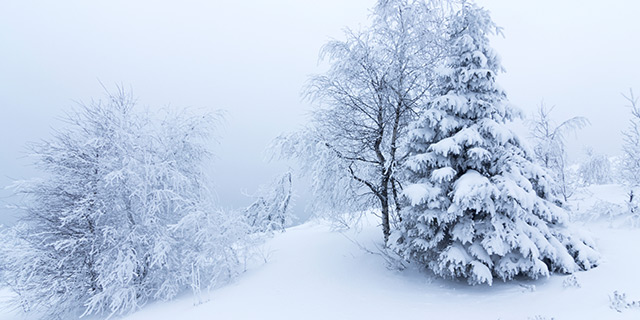 The Sierra de las Nieves Biosphere Reserve comprises the central western part of the Málaga province.
It is a natural park full of ravines, gorges and chasms.
It possesses the world's most important forest of Spanish pines, has numerous animals such as mountain goats and roe deer and boasts various species of plantlife.
In June of 1995, UNESCO named the Sierra de las Nieves a World Biosphere Reserve as part of the Man and Biosphere Program.