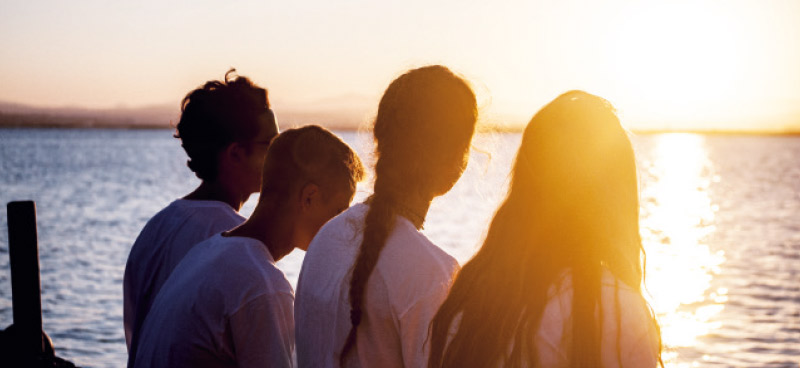 Enforex Camps has summer camps for children and teenagers (5 to 18 years old) in 6 Spanish cities: Barcelona, Malaga, Madrid, Marbella, Salamanca, and Valencia.
While each summer camp in Spain is unique in its characteristics, age groups, etc., all of our camps combine language courses (Spanish & English) with a wide variety of activities, excursions, sports, competitions, parties and much more. Students are constantly active and there's never a dull moment!
Our camps boast an open, multicultural atmosphere where our students from around the globe can share new experiences, practice languages and form lifelong friendships. Spanish and international students spend all of the time at the summer camp together: activities, excursions, sports, games, etc. The only exceptions are during classtime, when students are separated according to the language they are studying, as well as in our programs geared exclusively towards international students.