3 Summer Camps in Marbella
Marbella is the ideal destination for a summer camp. Located on the pristine Costa del Sol (Coast of the Sun), full of prestigious learning and sports facilities, it's a small, safe city popular with tourists from all over the world.
We offer you 3 different summer camps in Marbella: Marbella Centro, Marbella Las Chapas, and Marbella Elviria.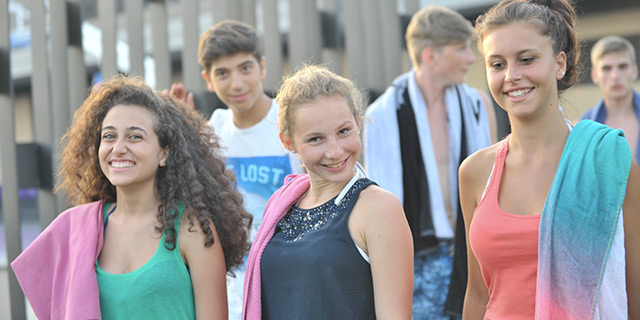 Each is carefully designed and geared towards specific age groups, all with 60% Spanish students. Find out more on these pages!