General Summer Camp Information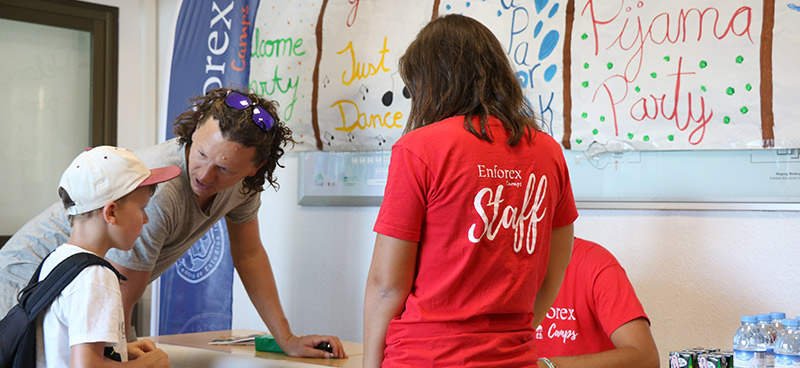 When it comes to sending your child or teenager off to a summer camp program in another country, all sorts of questions and concerns are bound to pop into your mind.
What will a typical day at camp look like? What kind of food will my child be given? How will he/she get to and from camp? How can I reach my child at camp? What should he/she pack for camp?
This section of the website aims to answer these and other questions, resolve any doubts and tie up any loose ends. So please feel free to click on the following links for more general information about the everyday operations of the camps:
Still have questions? Please feel free to contact us with any concerns or worries and we'll be happy to help!