Portugal Trip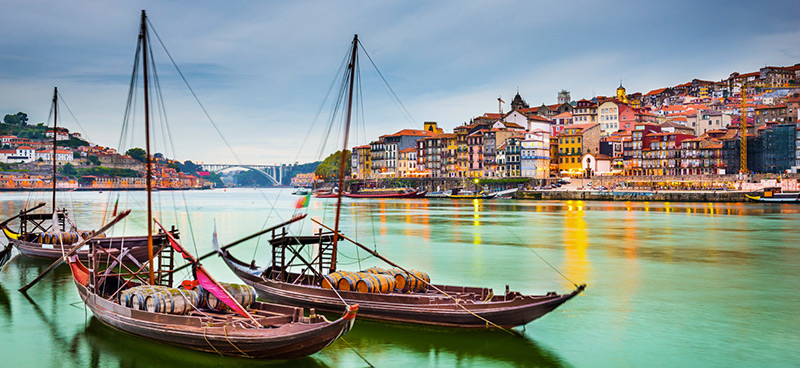 The part of Portugal closest to Salamanaca is comprised of the regions of Guarda, Castelo Branco, Braganza, Coimbra and Viseu, all of which are located in north central Portugal.
The part of Portugal located near Salmanaca is quite similar to the neighboring part of Spain in terms of both climate and landscape. Yet a Portugal trip will let you discover another very interesting country and culture!
Braganza, a hill-top city known for its fortifications, is one of the closest Portuguese cities to Salamanca. Another must-see is the Montesino Natural Park, which is quite close to Braganza.
Another city not far from the Portuguese border is Guarda. It's the country's highest location, as it was intended to guard the border (hence its name, Guarda). It has a beautiful Gothic cathedral and strolling through its streets, still brimming with medieval atmosphere, is a delight for any visitor.