La Pedriza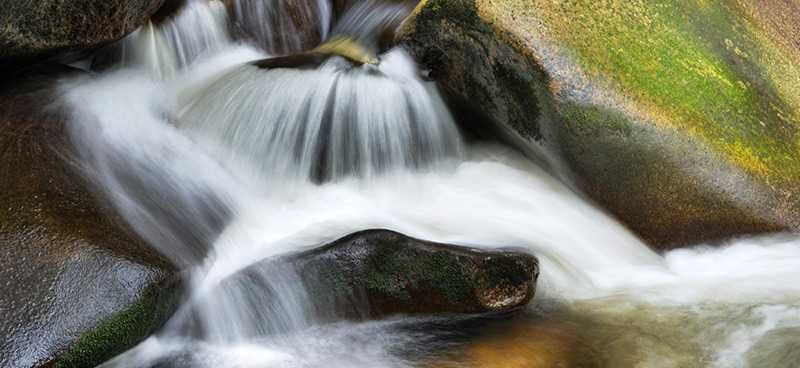 La Pedriza is located 50 miles northwest of Madrid and very near the Sierra de Guadarrama mountains. This protected park is a great place to go in the winter, when you can get fantastic views of the snow-covered surrounding.
The hiking trails are famous for being complex, though there are two easy routes for the less daring. The most fun way to visit La Pedriza is following your own itinerary; that way you can get to know the less-known trails! Don't worry, though, as counselors will always be with the group.
La Pedriza is composed of huge boulders and rocky hillsides, combining for excellent landscapes.
Be sure to wear comfortable clothings and appropriate athletic footwear.