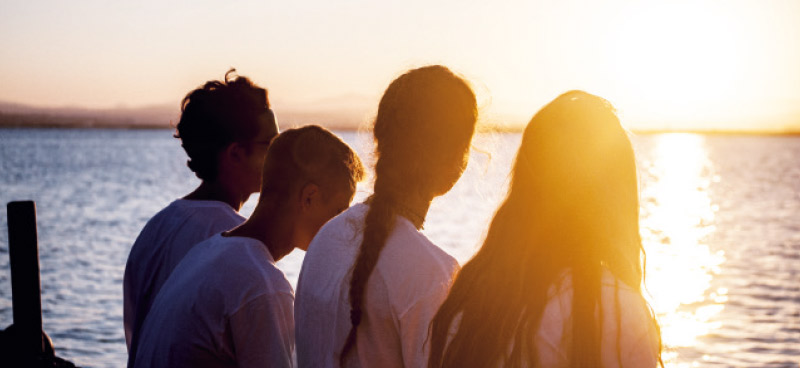 Before you know summer will be here, and that means that it's nearly time to start thinking about what your child or teen is going to do! If you are visiting this page, then it's obvious that it's already on your mind!
The minds and bodies of children and teenagers yearn to be active, which is precisely why summer camps are created throughout the world to cater to all interests: dance, music, sports, science, nature and yes, languages!
Taking advantage of the summer to open your children's eyes and minds to a new culture and language is a wonderful opportunity to both keep their minds active between school years and ensure that they have an exciting summer that they'll never forget. Plus, the cultural awareness, appreciation for diversity and language skills that they gain will last them a lifetime.
Just think: you could help make 2018 the year that your child or teen fondly reflects upon as "the year I learned Spanish!"
Summer Camps 2018 Locations & Ages
For this upcoming summer session you can choose from 9 international summer camps located in 7 carefully-chosen Spanish cities deemed suitable for youngsters. Dates of our Summer Camps 2015 vary by camp; just click on the camp of your choice to consult dates.

Our camp participants - 60% Spanish and 40% international - hail from over 32 countries across the world. The resulting multicultural atmosphere fosters learning, friendship and discovery in a way that only an international summer camp can.

Along with language classes held each morning, participants in our summer camps will spend their days going on all sorts of excursions and day trips, participating in games and sports, enjoying parties and workshops, having fun at the beach or pool and much more, all while practicing languages, making friends and having the time of their lives! After all, summer camps - even the educational ones - are meant to be fun!

Want proof? Visit our interactive Enfocamp Club space and take a look at all of the pictures and comments from last summer's camps: